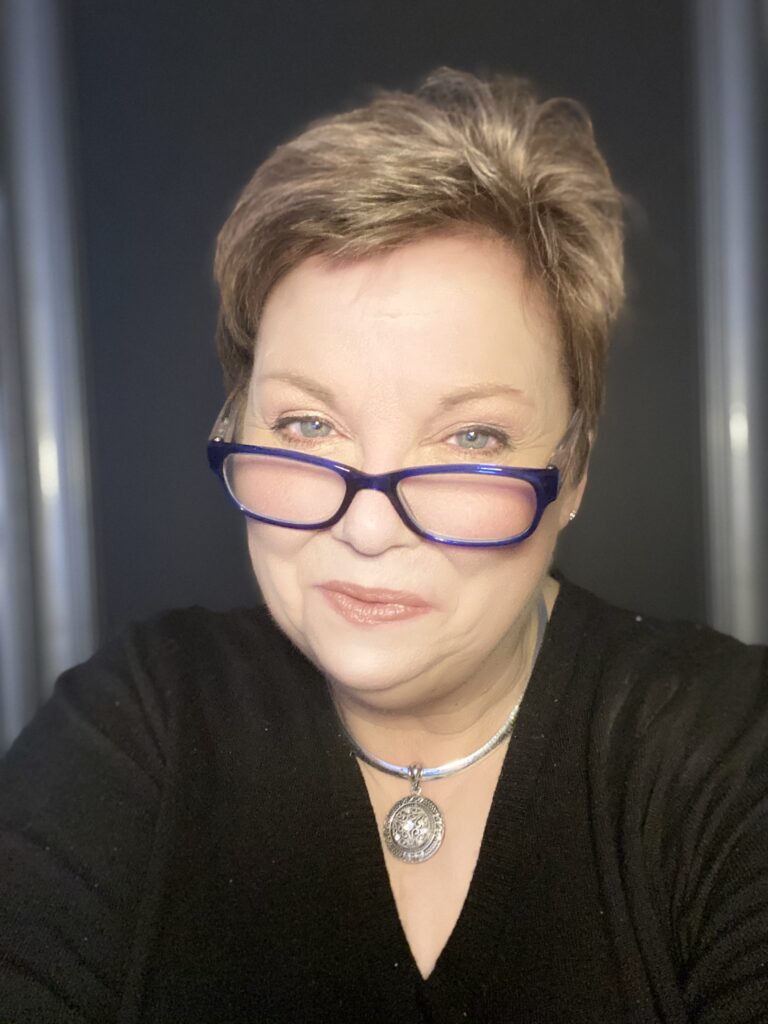 About Sweetie
I don't think you'll ever hear her defined as mundane or boring. Sweetie is a naturally high energy creative who loves creating outcomes and finding pretty places to capture beauty.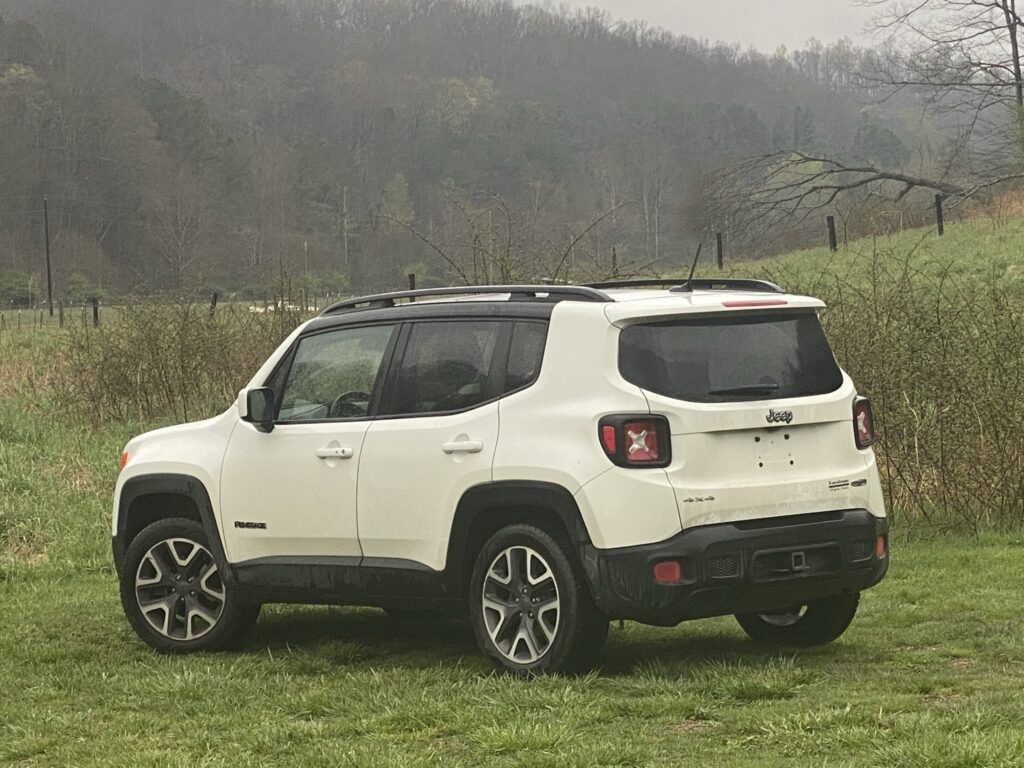 Married to her Feller, in love enough to tackle a cottage in rural Oklahoma most wouldn't think was habitable when they moved from Alabama. She just about believes one day it'll be cozy.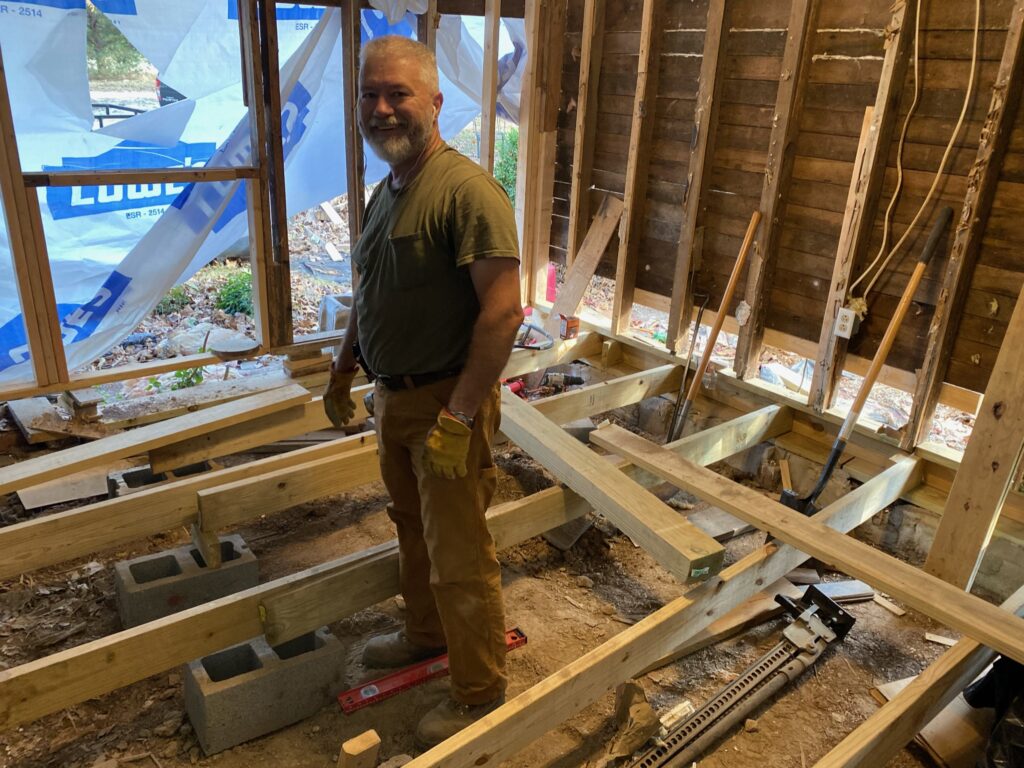 Downsizing to doable as we become closer to retirement age, we are upsizing our ability to do the life we've looked forward to in the Ozarks of Oklahoma. DIYing and learning as we go.
If you're looking for the strategist, writer or consulting you can click below: