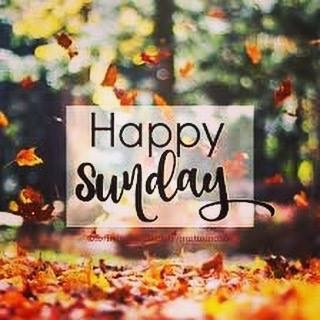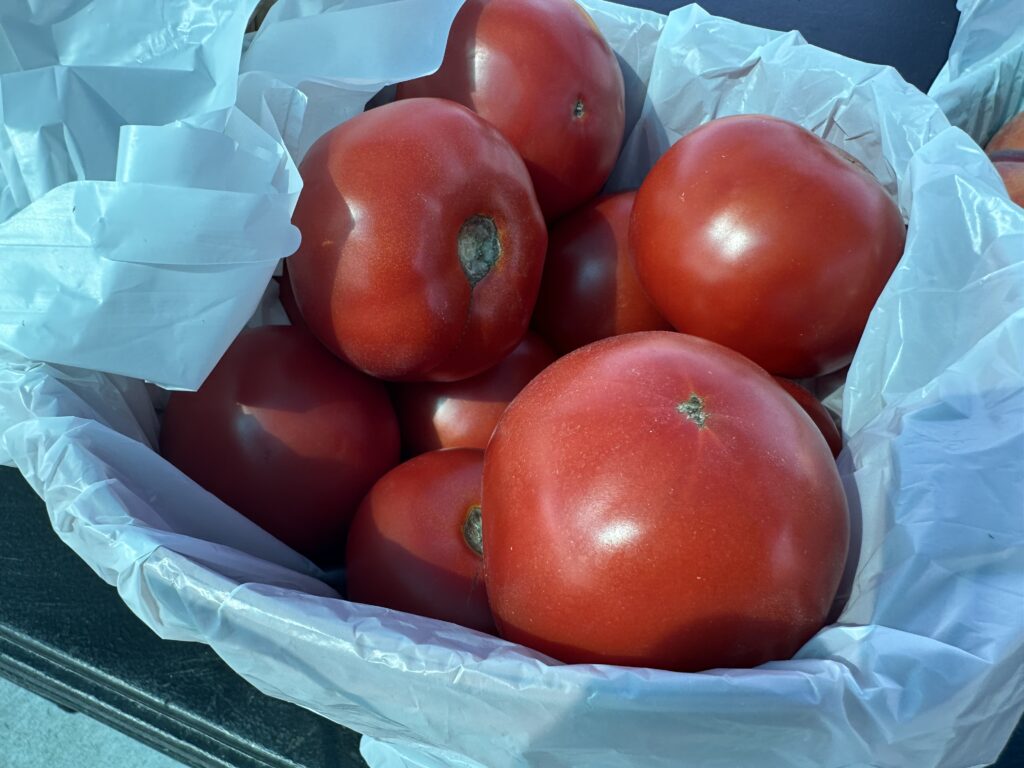 Weekends are about family time for Les and I. Friday night date night, Saturday morning bumming around and a slower pace.
This week we enjoyed going to Grove, Oklahoma for their farmer's market. We ran into a school friend of Fellers, Russell Horton. He's a local farmer, his produce has been a favorite since I found him at Vinita four years ago.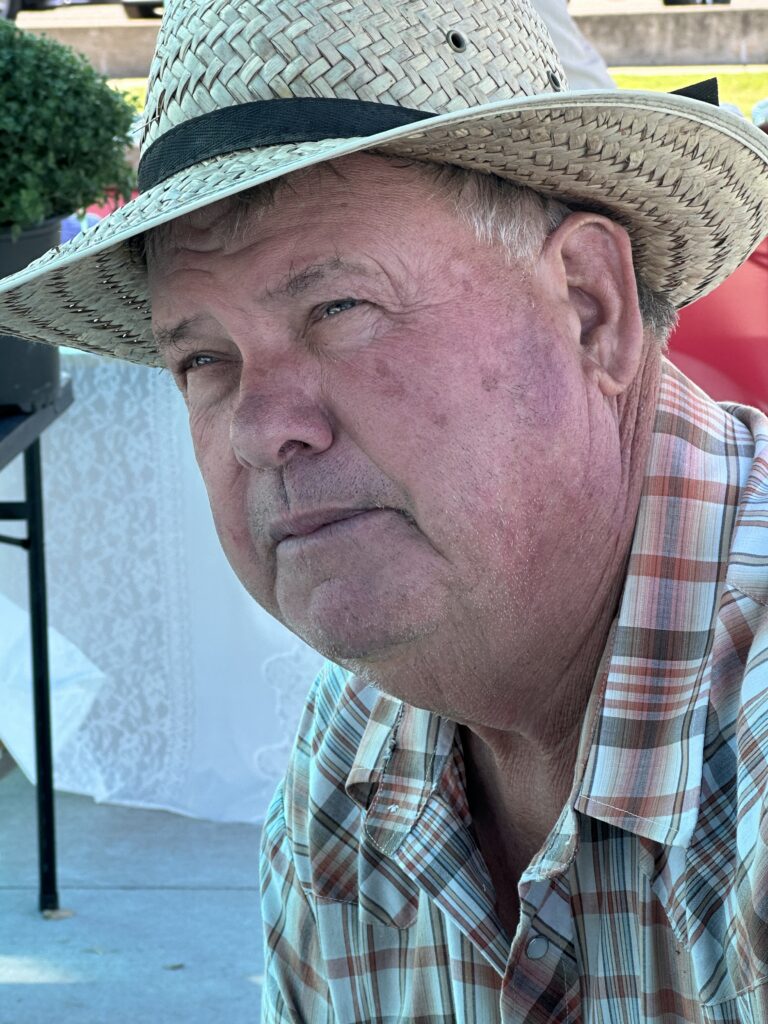 Russell is the kind of man who simply figures life out. He built his own 2400 sft home. He's a tender of his land and we indulge the fruits of his labors.
Buying local and supporting families in business matters to me.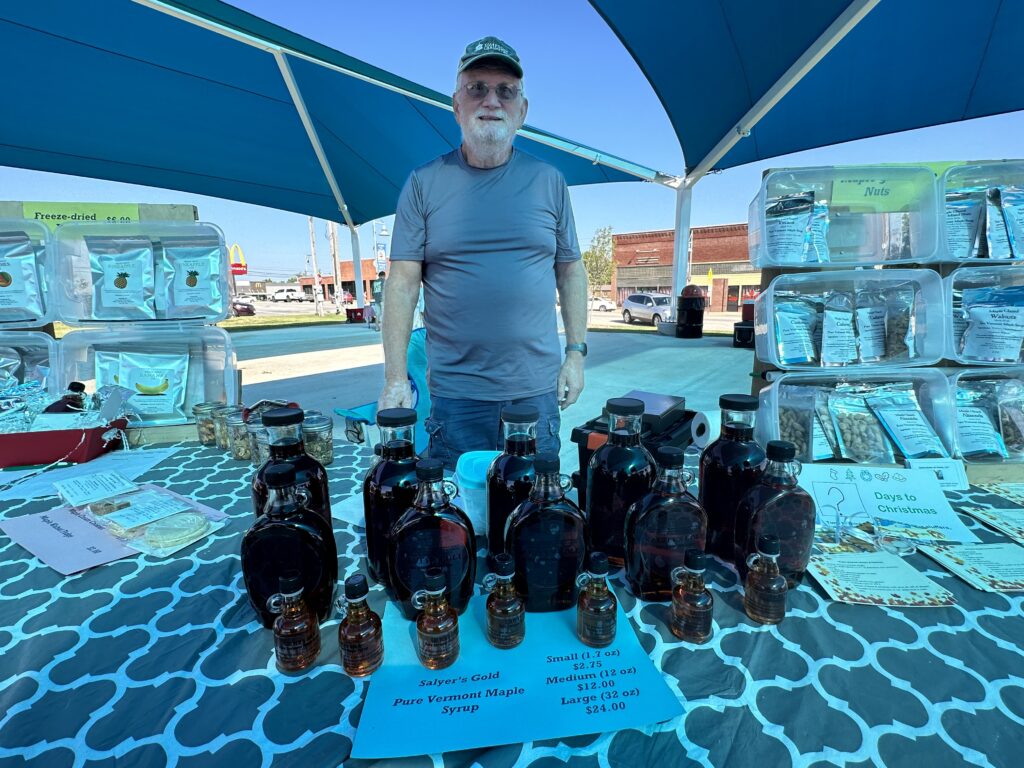 Folks who grow and sell their own wares or the wares of a son in Vermont so we can own local to Vermont syrups, not corporate mess that has more preservatives than syrup.
We came home and began the kitchen next projects. Sealing off the door and building more kitchen space.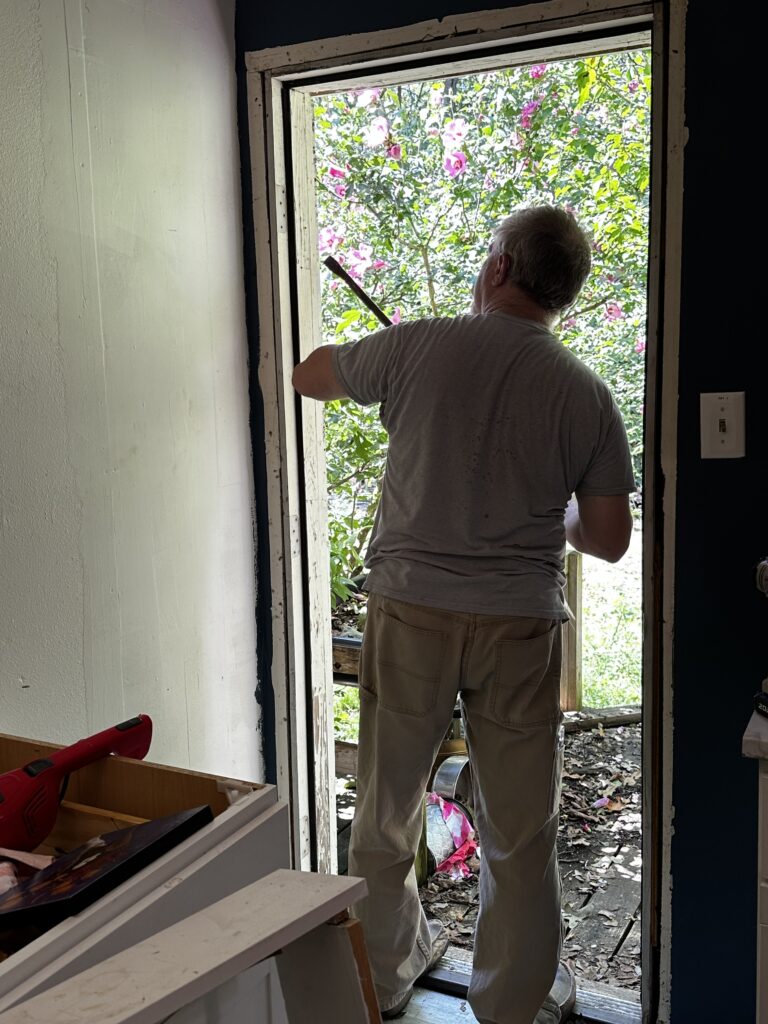 Cooler weather has begun, my favorite kind of cool morning weather. It's so fun to see the leaves beginning to change from green to gold. To feel the harvest days coming as the temperatures change.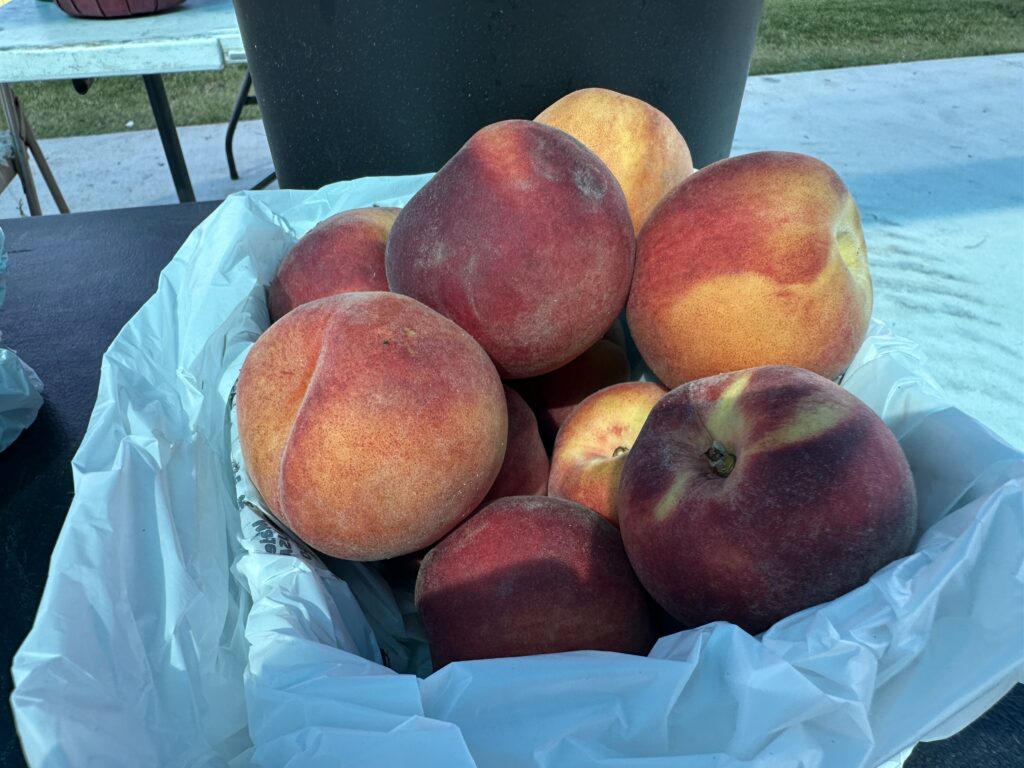 To see the dnd of the summer fruit season snd begin to plan the Autumn garden. I love this time of year.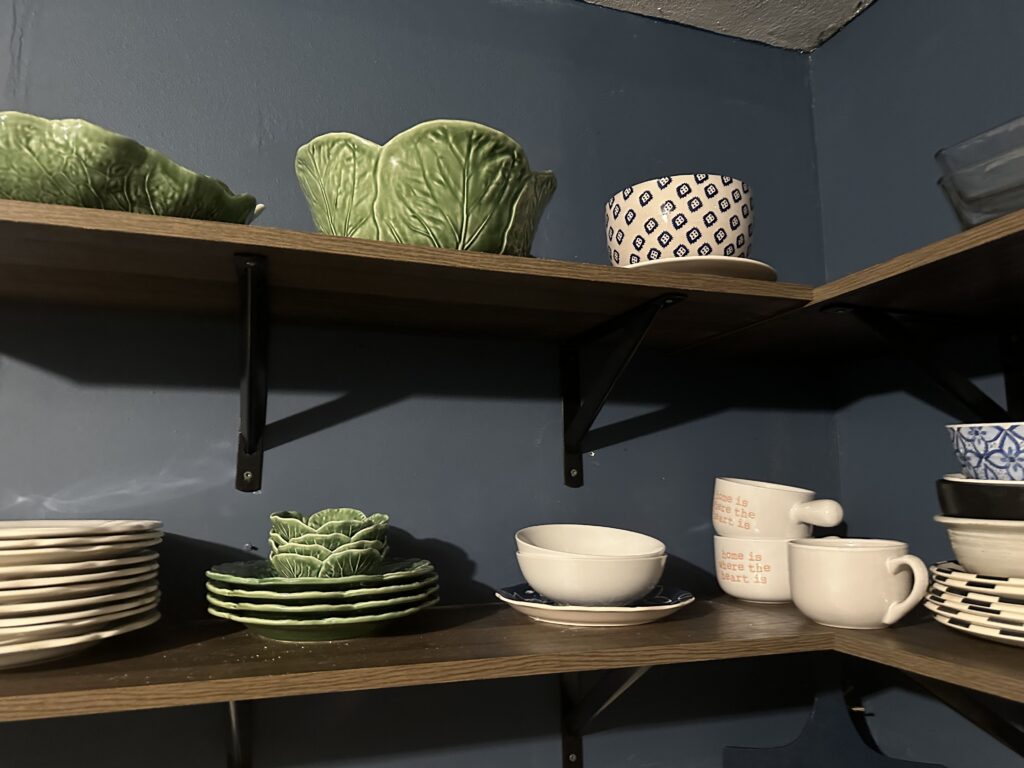 I've enjoyed the first side of open shelving. It's so much easier to grab what you need while cooking. It feels better in the kitchen, lighter, airier.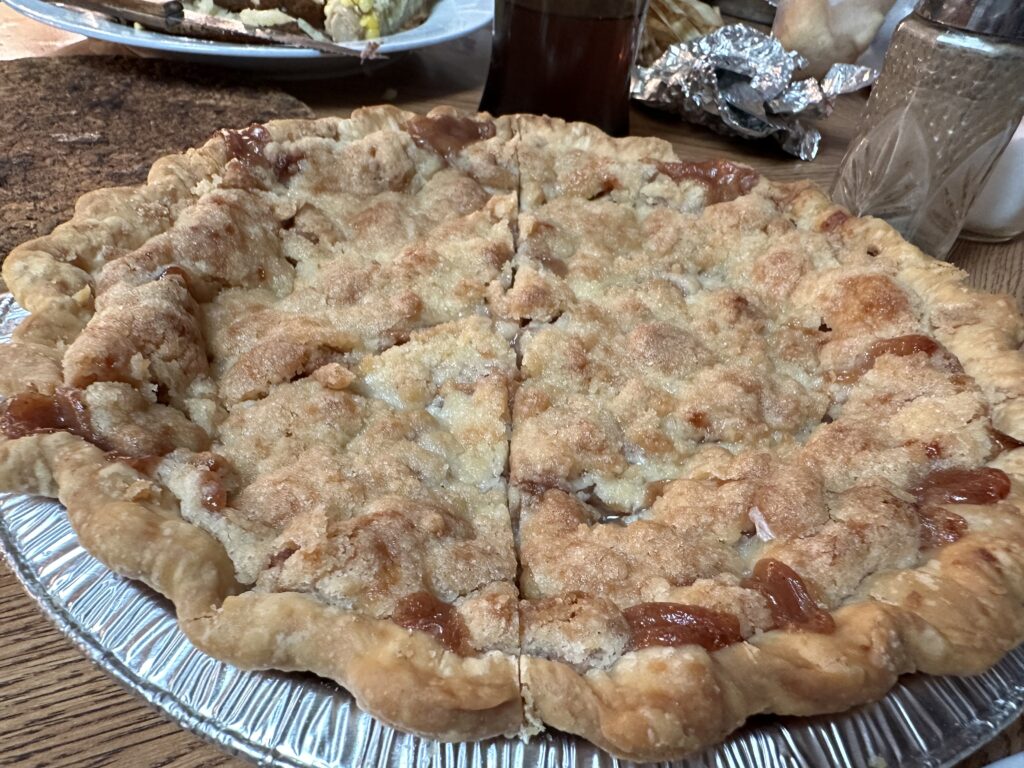 It's apple pie season, so we'll be making pies, tarts and turnovers this month.

how are you enjoying the first days of Fall?